Investing to make a mark
At Ontario Teachers' we invest to deliver outstanding service and retirement security for our members while leaving a lasting, positive impact on the world.
Significant scale with
$227.7B
in net assets
Investing for
331,000
active and retired teachers
As one of the largest pension plans in the world, we invest strategically across key markets and sectors to deliver steady returns.
Building better businesses and a better world
We don't just invest to make a return; we invest to make a mark. Across our portfolio we help businesses become more profitable and sustainable.
Net Zero: A winding road for investors
By Jo Taylor, He/Him
Chief Executive Officer
The climate crisis has accelerated and investors around the world are grappling with the best path to reach net zero. At Ontario Teachers', we don't believe there's a straight path to net zero, but rather a winding road that necessitates engagement over divestment.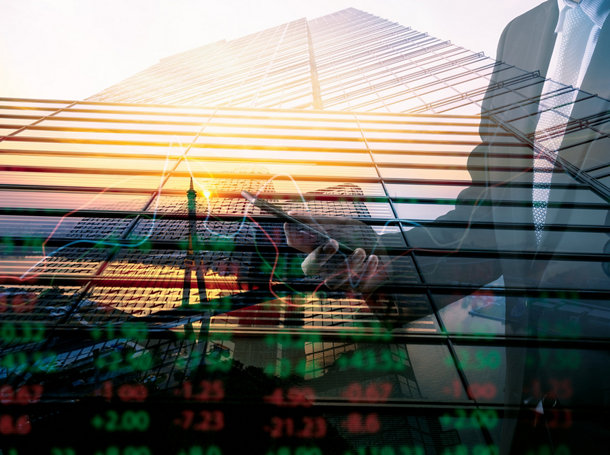 2021 mid-year report:
Strong. Resilient. Ambitious.
Find out how we delivered on our pension promise in our latest mid-year results.