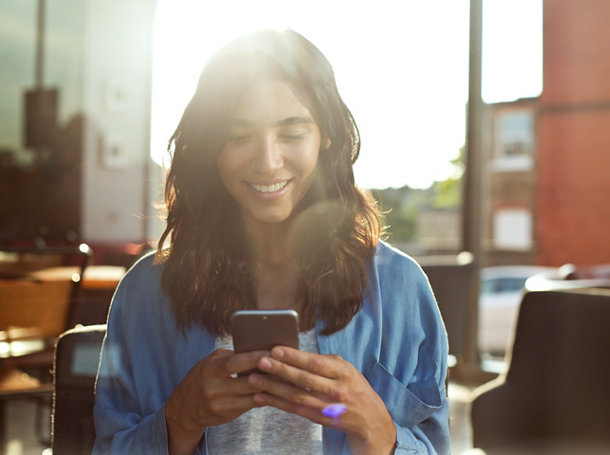 Teacher Inquiries
Are you a teacher with questions about your pension?
Take advantage of self-service options, get answers to frequently asked questions and find our Member Services contact information.
Media Relations
Are you a reporter? 
Please contact one of our media relations representatives. 
Europe, Middle East and Africa
Oliver Mann

Kekst CNC
Phone: +44 203-7551-607
E-mail: otpp@kekstcnc.com
Employer Relations
Are you an employer that requires information about reporting requirement and plan changes?
Please contact the Employer Information Services (EIS) department:

Phone: +1 416-227-7525

Toll-Free: 1-866-867-9147
Online: https://employers1.otpp.com
REGIONAL OFFICES
Where we're located